Ultimate Potato Wedge Machine
---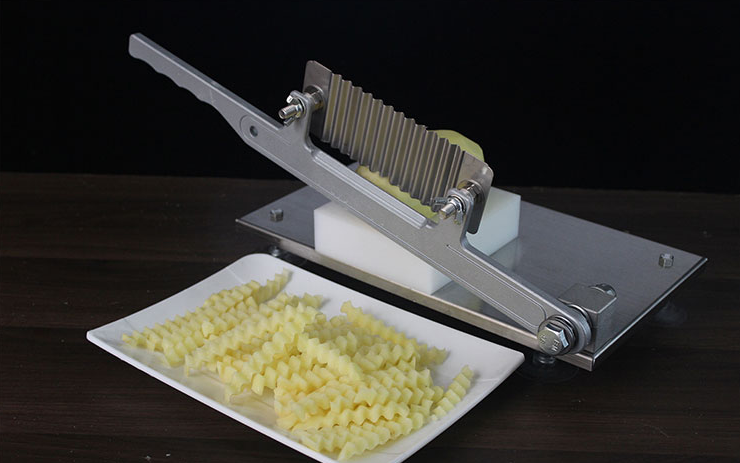 This Will Bring Potato Wedges To A New Level!
Using Ultimate Potato Wedge Machine will allow you to save a lot of time and prevents your hands from getting tired. Be able to create on-point and precise cuts to the potato!
Potato wedges from this machine will surely be more appetite boosting to look than the usual one! A perfect snack for your family bonding especially movie marathons!
Kids will surely enjoy seeing this on their meal!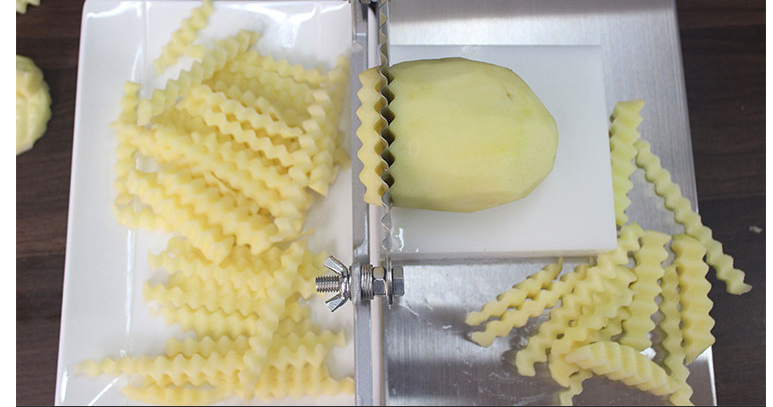 Benefits:
Precise Cut - Using this easy to cut and steady cutter will allow you to create perfect portion
Multi-Purpose - This tool can be use for other ingredients such as zucchini, carrots etc. 
Save Time - This will be much more faster to use than a regular knife
Create More Appealing Food - Kids will surely love to see this in their meal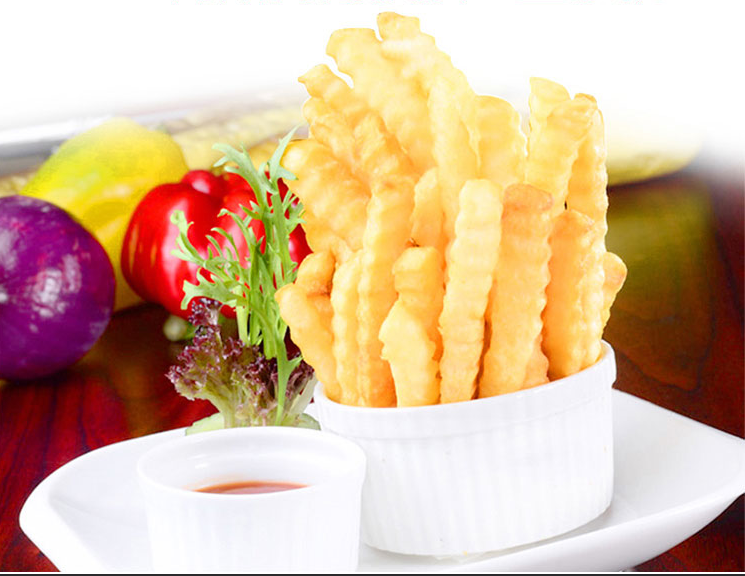 Please Allow a 2-4 Weeks Allowance for it to be delivered due to a very high demand!