Ultimate Makeup Brush Cleaner
---
Get your makeup brushes cleaned & dry instantly!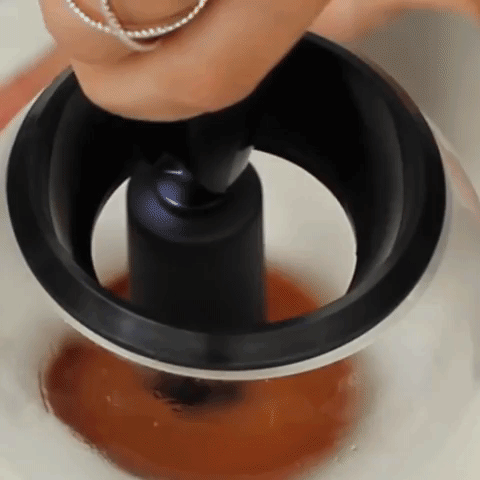 #1 Top-selling Beauty Product! Soon to be Sold Out!
4.9/5 Customer Satisfaction & Reviews
50% OFF Sale + Free Shipping Promo for a Limited Time Only!
Maintaining your makeup brushes clean is a top priority for you to be able to keep your smooth & pimple-free face. It takes too much time to wash your precious makeup brushes, you need to wait for more than 24 hours to fully dry them up.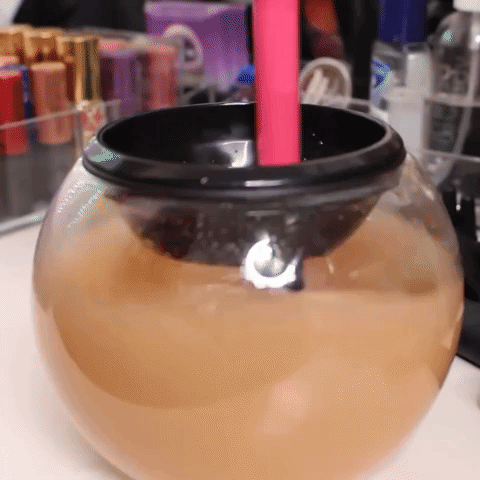 This Ultimate Makeup Brush Cleaner will solve all of those problems! It will completely clean your brush also removes the foul odor in just 10 Seconds! Also, an additional 10 seconds to completely dry your makeup brush. It could be used to any cleaner such as hand soap etc.
Get Yours While Supplies Lasts, Don't Miss Out!
 BENEFITS:
Saves A Lot of Time & Effort - From the usual 24 hours for your brush to be cleaned and dry, now, it would only take 20 seconds and it is ready to be used again. 
Removes Foul Odor - It will remove all the foul odor from the stacked makeup on your brush
Keep Your Face Free From Pimples & Irritation - Having your brush to be cleaned more often, it will prevent pimples & irritation to appear on your face.
Compatibility to Every Style & Size of Makeup Brushes - You can use it to the smallest up to the biggest brush you have. It is also compatible with kabuki brushes up to the usual ones. 
Easy to Use  - It is just like a plug and play feature
Ultimate Makeup Brush Cleaner will save you a lot of time and effort from the usual. All you need to have now is 20 seconds for each brush to be perfectly cleaned and dry. 
HOW TO USE:
The instruction manual is included inside the package.