Multi-Styled Infinity Scarf
---
A fashionable way to keep your valuables conveniently & safe from being robbed
Say goodbye to heavy bag & pouch
Top-selling fashion accessory
Soon to be Sold-out!
This multi-styled infinity scarf is a perfect accessory especially on your on the go moments or when you're in a rush. It has a spacious pocket that can carry most of your valuable stuff. Say goodbye from bringing bags & pouches which is a big hassle to guard & stressful to hold.
It could be folded into different styles to fully match the occasion or outfit that you're going to wear. This multi-styled infinity scarf could even be transformed from scarf into an elegant purse.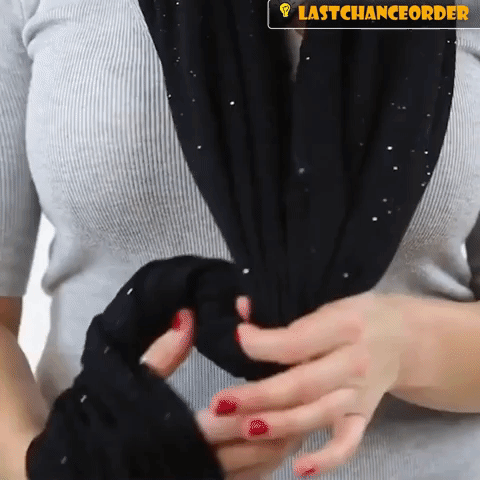 Multi-styled infinity scarf can keep your valuables from being robbed with its specially designed hidden zippers. Pickpocketers or robbers would not even know it contains valuable items.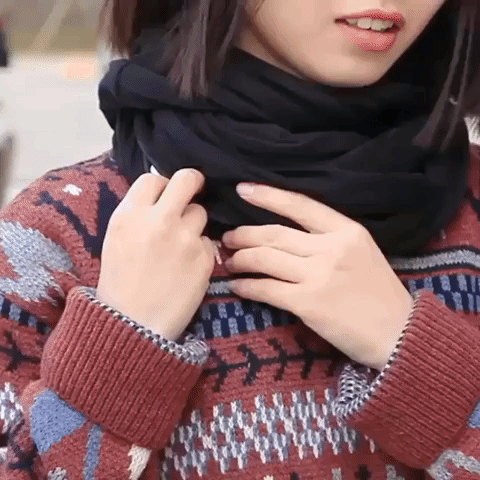 FEATURES:
Unisex, Good for both men and women
Look stylish while keeping your valuables safe
It could be folded & transformed into different styles
No need to bring a pouch or bag that is a hassle to guard
Perfect for on-the-go moments
Convenient & comfortable to wear