Safest Pet Nail Clipper
---
Smartly Designed Pet Nail Clipper to Maximize Your Pet's Safety & Comfort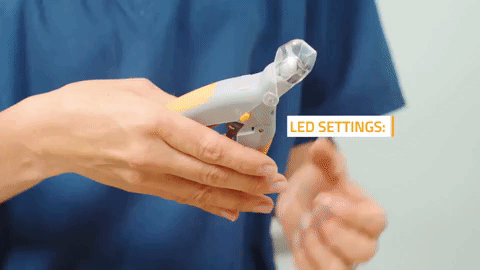 Having your pets groomed outside may really be costly and some of them does not care if your precious dog or cats get hurt or harmed in the process. 
Safest Pet Nail Clipper will allow you to be able to do it yourself at home that will allow you to save much money and also be able to feel at ease that it is correctly done & your lovely pets are safe & unharmed.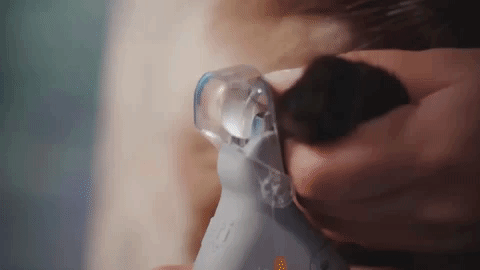 Safest Pet Nail Clipper is smartly designed to maximize your pet's safety by designing it innovatively. It is equipped with amazing features such as bright LED light to let you see the part wherein you need to avoid cutting or they might get hurt or traumatized, 
5X Magnifying to allow you to precisely & accurately cut the nail. Replaceable blade to ensure sharpness all the time. Combining all the unique features will surely result to prevent them from getting scared and running away that would save you a lot of time & effort.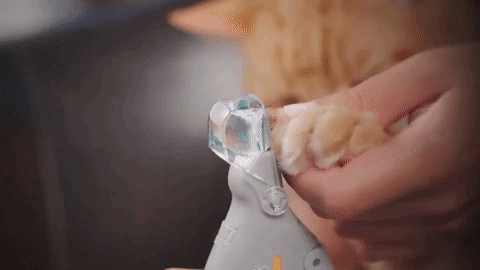 BENEFITS
Allow you to cut your pet's nails even at home
Precisely & accurately cut your pet's nails
Innovative features to maximize your pet's safety
Let you save some cash that can be used for their treats rather than being groomed outside
Replaceable blades & battery
Keep them safe from getting harmed & hurt by irresponsible groomers.