Expandable Storage Rack
---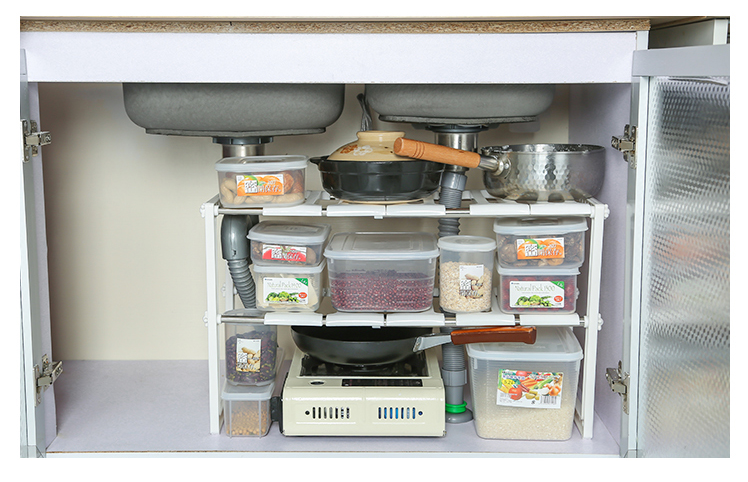 Keep Your Home Neat & Organized!
This Expandable Storage Rack can save a lot of space and organize a lot of things on your home! Designed to be able to fit on storage rooms to maximize the size of it. 

It can be expanded to be longer or shorter! Powerful surface that can hold heavy weight items. Also, you'll be able to assemble it in a matter of minutes. 
Place it anywhere at your home! Bedroom, kitchen, living room or even in your veranda!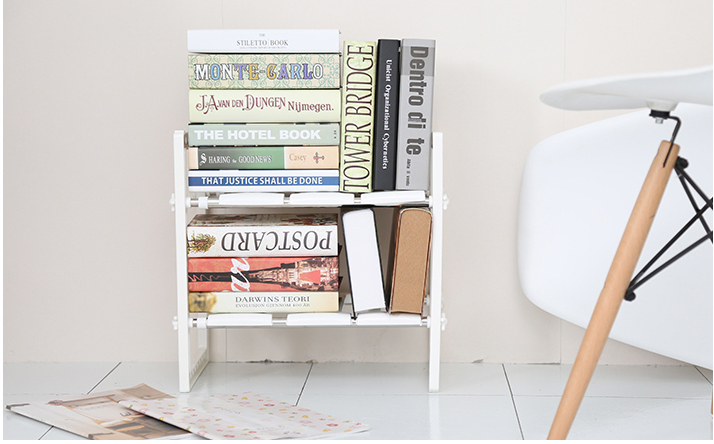 Benefits:
Maximize Storage - This will allow you to store and organize things more efficiently
Compact & Expandable Design - You can expand it longer or shorter perfectly fit the space
Easy to Assemble - Be able to assemble it within a matter of minutes
Minimal Design - This will blend perfectly to any home interior
Please Allow a 2-4 Weeks Allowance for it to be delivered due to a very high demand!