EasyClean Baseboard Buddy Mop Kit
---
An easier way to clean your home baseboards without hurting your back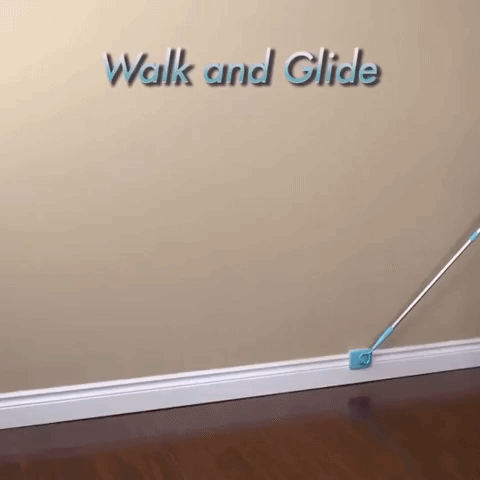 #1 Top Selling Home Improvement Tool
Soon to be Sold-out
Effortlessly clean your baseboards
As much as possible we want to make our home clean and free of stains. One of the hardest parts is that you need to keep on lowering your back that may result to sore or back pain. 
Using this innovative EasyClean Baseboard Buddy Mop Kit, cleaning your baseboard would be so much easier. You can even do it while sitting on a chair as long as you can reach the designated area.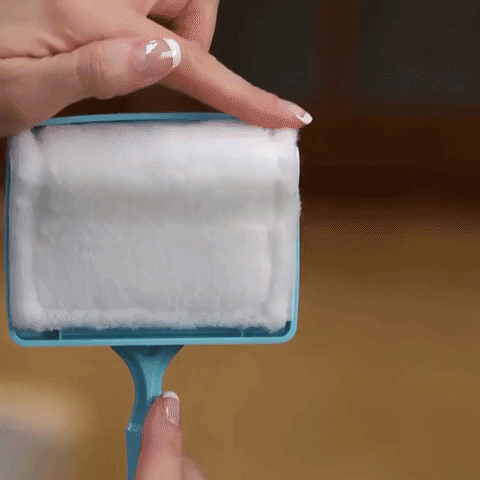 EasyClean Baseboard Buddy Mop Kit is designed to provide the maximum convenience and comfort to the user while providing a top-notch result. 100% Easy to clean, just rinse it with running water and it would be clean as new even without touching or scrubbing it.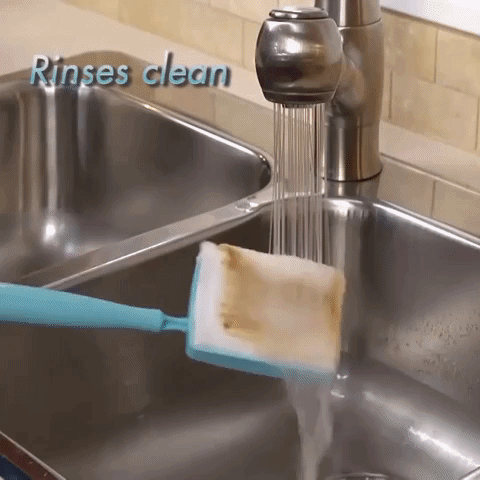 BENEFITS:
Clean your baseboards effortless
Multi-function cleaner
Easy to clean or wash
Prevents sore & back pain
Provides Maximum comfort when cleaning while providing a top-notch result
Long lasting & Durable