DIY Marble Race Track
---
A toy that will surely provide fun & excitement to your kid that will also help them to develop their creativity & critical thinking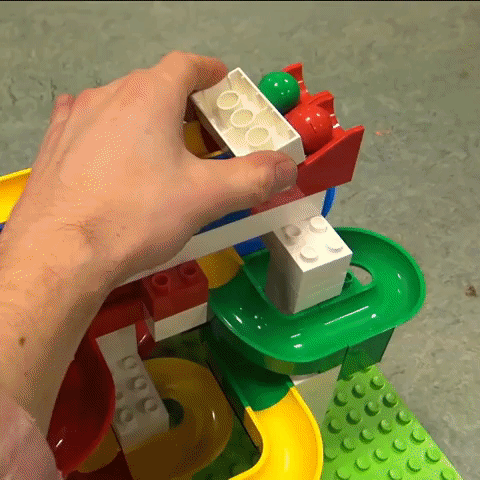 GET 104pcs with 25% OFF DISCOUNT!
#1 Top Selling Kid's Toy with 5/5 Customer Reviews
Soon to be Sold-out
This DIY Marble Race Track will not just let your kid enjoy, assembling this tricky race track will help them to develop their critical thinking, creativity and most especially patience.
It will also be a good time to spend time with your kid helping each other to assemble this amazing race track. This will surely be a memory to be treasured and remembered by your kid until they become a grown-up.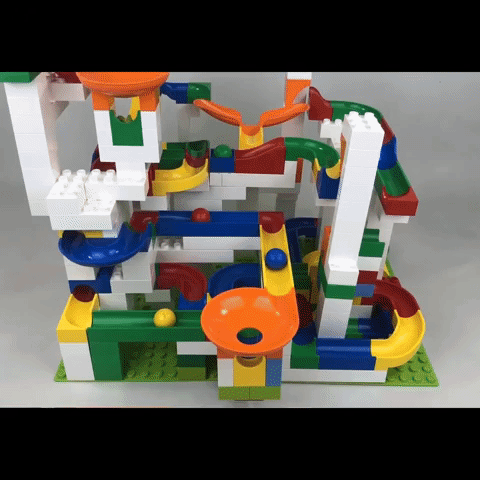 Marble race track can be designed or built the way you would like it to be, if you want to build it faster you may follow the one indicated in the instruction manual. It won't take a lot of your time. 
Let the race begin with your kids, allowing them to learn while having fun is the best way to do it. 
BENEFITS:
Develop their creativity, analysis and patience
100% Fun & exciting
Easy to assemble or create your own design
Made with kid-friendly materials
The package comes as a set wherein everything is included even the marbles